Sexual Treats for Him Coupons
$9.99
Stuff one of these in his stocking for surprise sexy-times throughout the year, or fill it out ahead of time and stash individual coupons around the house for him to find!
Sexual Treats for Him contains a 10 colourfully (and very cheekily) illustrated coupons redeemable for a playful erotic favor, from A Handjob With Lots Of Oil to A Blowjob First Thing In The Morning. Each coupon has space for the date, the recipients name, date received, a signature and notes. Very official! Have fun, you crazy kids!
Brand
Ozze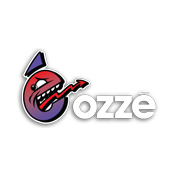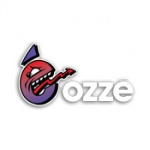 Only logged in customers who have purchased this product may leave a review.